Las Vegas Trade Show Models For Hire
Vantage Advertising is one of the largest and most capable Las Vegas talent agencies in our industry.   Our goal is to work with you as your Vegas trade show staffing provider, offering booth staffing solutions for all your trade show, convention and event marketing challenges.  From Las Vegas trade show hostesses and booth greeters, to trade show temps and promotional models, we're focused on creating a positive experience that results in a lasting partnership.
| | |
| --- | --- |
| Monday-Friday | 7:00a – 4:00p |
| Saturday | Closed |
| Sunday | Closed |
Get a

Price Quote

to Hire Las Vegas Promotional Models
Rates vary depending on event. Complete the form below for a free, no hassle price quote.
Learn More About Working With Vantage Advertising in Las Vegas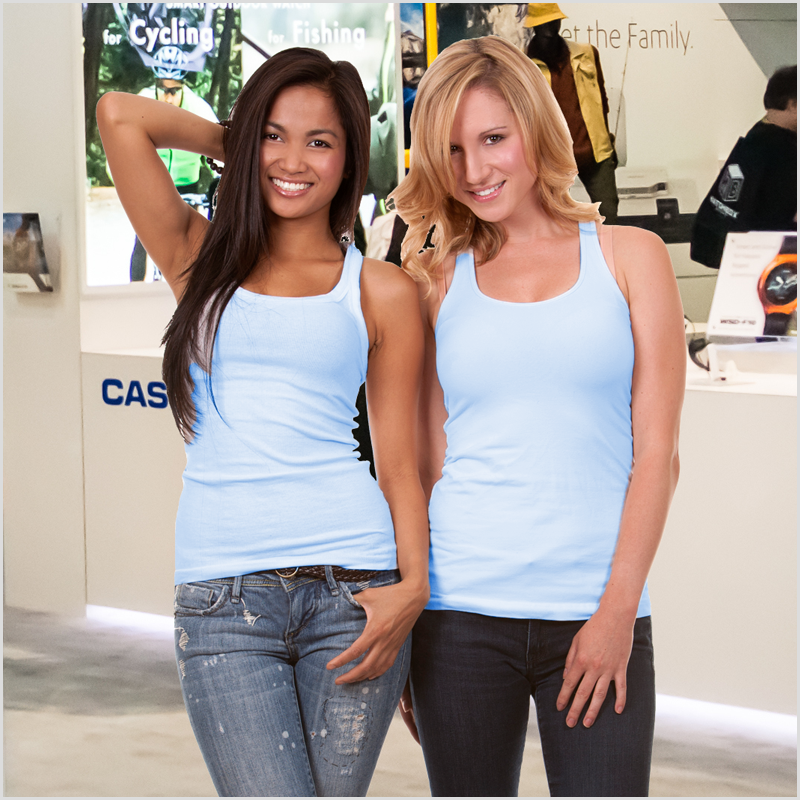 Working with Models for Trade Shows in Las Vegas
Vantage Advertising is a Las Vegas booth hostess and talent agency. For nearly a decade, the company has provided Las Vegas promo models and booth staffing services to exhibitors at the Las Vegas Convention Center, Sands Expo and Mandalay Bay Convention Center. Vantage Advertising offers professional, attractive and reliable; booth models, hostesses, greeters, and brand ambassadors. Rates for hiring Las Vegas models range from $35 – $65 per hour depending on the event.
As the nation's leading Las Vegas trade show talent agency, we know that communication and engagement are paramount to the success of any event. Looking to hire trade show models in Las Vegas? Look no further than Vantage Advertising. Interested in hiring models with a specific set of skills? Browse our Las Vegas booth models to find the right staff for your upcoming events.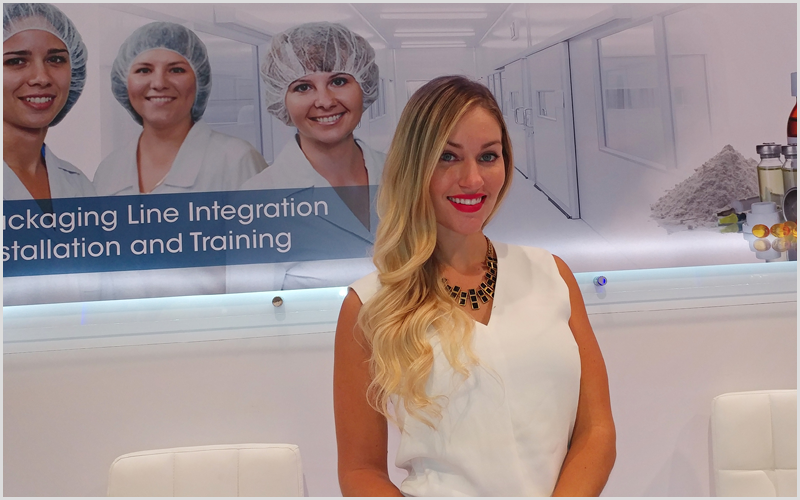 Become a Las Vegas Promotional Model
If you're an experienced Las Vegas promotional model looking to work for a reputable staffing company, then you're in luck. Vantage Advertising is a leading Las Vegas event staffing company. To join our team, start by filing out a new model submission form. If your profile is accepted, then you will begin receiving notifications for upcoming gigs in Las Vegas for which you can apply. Please be aware that we are a competitive Vegas talent agency and only except around 15% of submissions.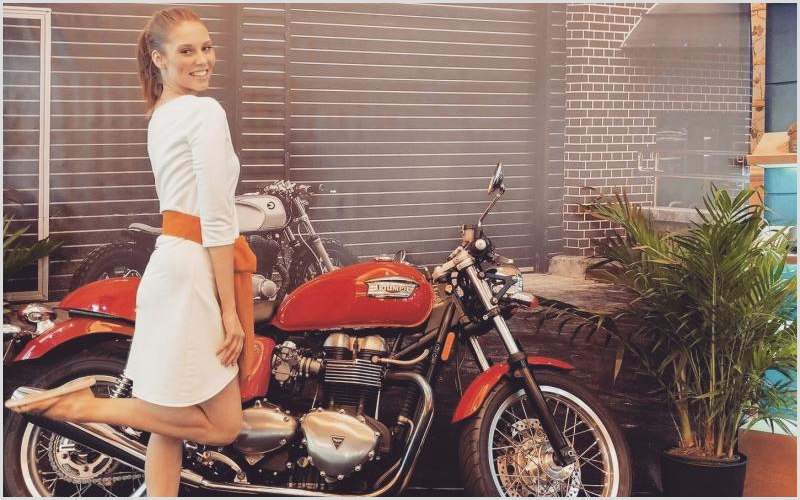 Working Trade Shows in Las Vegas
Las Vegas is world famous for its trade shows and conventions. More than 6 million convention delegates visit Las Vegas each year. The largest venues such as the Las Vegas Convention Center and Mandalay Bay host shows like World of Concrete, SEMA, the Consumer Electronics Show (CES) and Vision Expo West each year. Trade show models can help you greet guests, draw foot traffic into the booth, scan badges, run your booth games, pass out samples and promotional materials, translate for your international guests, and so much more! Contact us today to learn how to hire a trade show model for your next event in Las Vegas!
A Las Vegas talent agency is about more than finding attractive models; it's the face of your marketing campaign. Be sure your working with a knowledgeable talent agent that understands the Las Vegas landscape.
Las Vegas booth models offer an opportunity to put a face on your brand. As a hostess or greeter, they are the first to interact with your customers. Working with a reputable agency will guarantee you have the right staff.
Las Vegas promo models are fairly inexpensive and effectively help drive traffic to an event space. From greeting attendees to answering product questions, they'll work with your team to create a welcoming atmosphere.
Local Las Vegas Promotional Models for Hire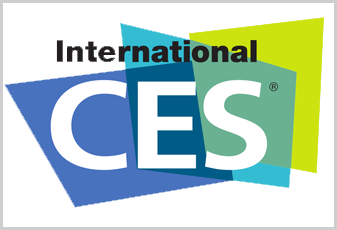 Consumer Electronic Show
The International Consumer Electronics Show is the world's largest trade show for consumer technology. Over 2,000 exhibitors attend this event to showcase the latest consumer products and technological developments.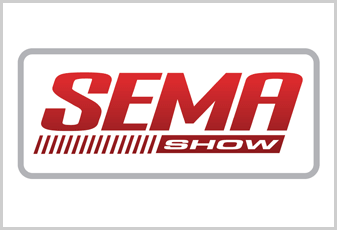 SEMA Show
Hiring Las Vegas car show models for SEMA is a proven and effective marketing strategy that will produce the marketing numbers your brand needs. Interested in hiring Las Vegas car show models for SEMA, but not sure where to start? Contact us to find the ideal car show models for your booth!
Las Vegas Promo Models and Trade Show Staffing Services
How Much Does It Cost To Hire A Las Vegas Trade Show Model?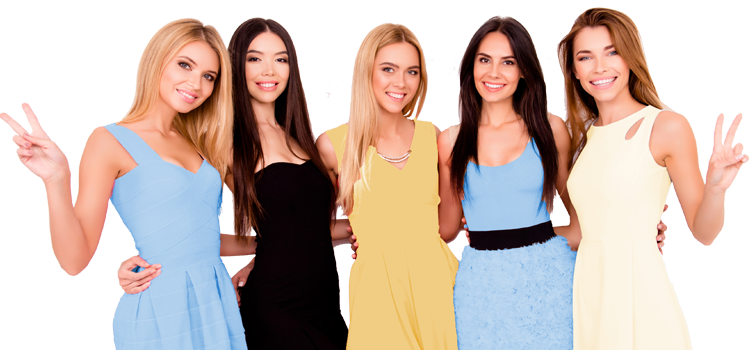 How much does it cost to hire a Las Vegas trade show model? On average, you can expect to pay between $250-500 a day for a trade show model in Las Vegas. Pricing varies on several factors such as the length of the show, the duties the model will perform at the show, special skills required and the models personal experience. A booth hostess may perform basic duties like greeting guests and scanning badges, while a product demonstrator is actually doing presentations on behalf of your brand.  Contact us today for a hassle-free quote.
Las Vegas Convention and Trade Show Resources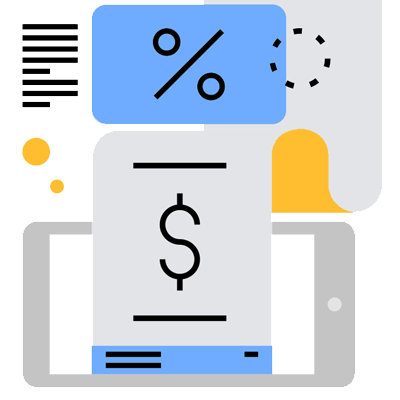 The Las Vegas Convention and Visitors Authority is an excellent resource for an association considering hosting a conference in Las Vegas.   The LVCVA is the official advertising group in Nevada and runs the Las Vegas Convention Center.   Discover more about the Las Vegas area by visiting: www.lvcva.com
Las Vegas hosts more than 20,000 meetings and conventions each year with more than 10.5 million square feet of convention space including 2.3 million square feet at the Las Vegas Convention Center, 1.7 million square feet at Mandalay Bay and 2.25 million square feet at Sand Expo and Convention Center.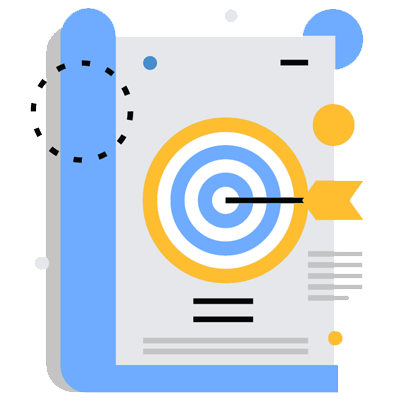 What sets Las Vegas apart are the numerous trade show opportunities that are available.  Whether you are looking for booth setup work or to be an event coordinator, Vegas offers the chances you need to succeed.   Looking to jump start your career, grow quickly and move into the event industry?  Check out these job opportunities.
Jump Start Your Trade Show Modeling Career
Join One Of The Fastest Growing Trade Show Modeling Agencies In The Country